We facilitate the energy transition of the industrial and residential sector thanks to our solar thermal solutions
Solar energy is the only inexhaustible source that exists
The solar thermal system is a valid solution for optimizing the energy resources of your industry, while reducing costs at the same time.
We at SOLHO use it to create solar systems that meet the thermal needs of companies.
We are the only ones in Italy to offer heat purchase contracts with our HAAS (Heat as a service) solutions.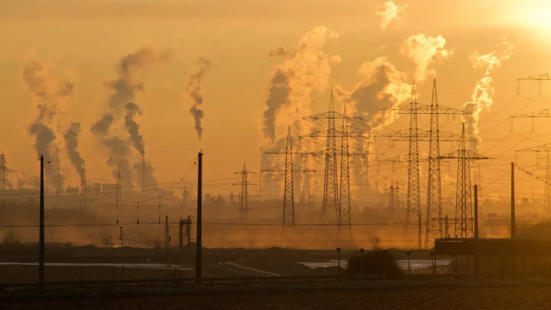 1. A response to the energy-climate crisis
We replace gas with the sun to eliminate emissions, eliminate dependence on fossil fuels and significantly reduce costs. Our solutions respond concretely to 5 of the sustainable development goals envisaged by the 2030 Agenda.
2. A prime-mover on the Italian market
SOLHO is the only company in Italy to offer solar thermal solutions with HASS (heat as a service) contracts. Founded by Italian researchers with over 10 years of experience in the energy sector, we were born in Delft (The Netherlands), and since 2021 we are also present in Italy.
3. A High-Tech solution
We are a high-tech company that designs, builds and manages large solar thermal systems for medium and large companies. Our system is called SPRHOUT (Solar PoweRed Heating & cooling UniT) and it is a system that transforms the sun's energy into heating and cooling as needed.
4. Incentives and return on investment
The incentives for the construction of thermal solar systems reach up to 65% and are calculated on the sum of all the expenses incurred for the realization of the intervention (supply, installation, support masonry work, professional expenses, etc.). Furthermore, with SOLHO the return on investment is less than 3 years.
Some of the important online newspapers that have written about SOLHO.
Follow us on LinkedIn to stay informed about our new initiatives and the world of solar thermal energy.
Solho, the High-Tech company specializing in large thermo-solar plants aimed at decarbonizing the industrial sector's demand for heat and cooling, raises more than half a million in its seed round.